Frequenty Asked Questions
You have questions. We have answers.
Most people have a lot of questions about Delaware 211 and the services we provide. Below are some of the more popular questions, along with their answers. If you don't see your question listed below, please don't hesitate to reach out to ask us yourself. You can call us by Dialing 211, Texting your zip code to 898-211, or live chatting online today!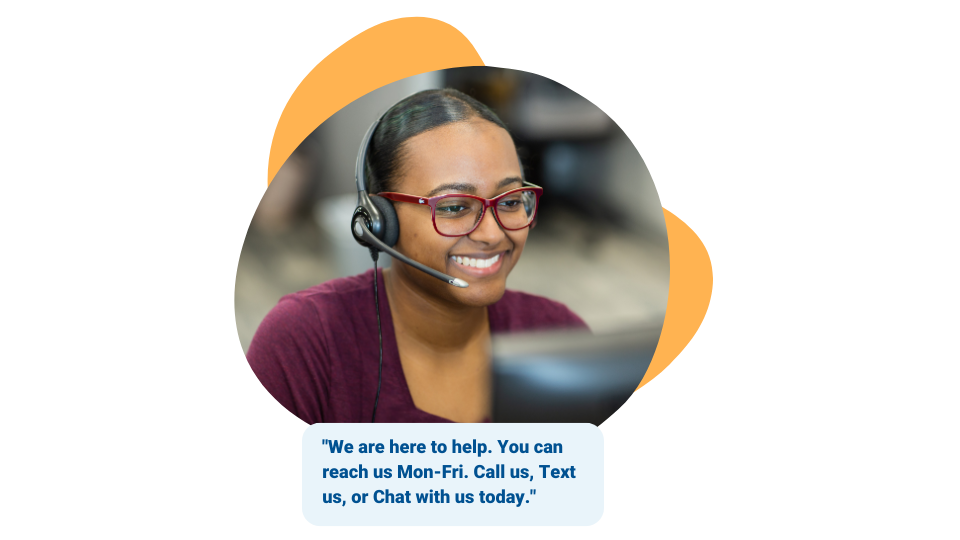 Need Help?
Our helpful resource specialists are here to assist you Monday through Friday, 8 am – 9 pm. All calls to Delaware 211 are free, confidential, and available in multiple languages.