The work you do is important. But there never seems to be enough time, money, or resources to get everything done. At Delaware 211, we help health and human resource organizations throughout the state minimize their workload so they can focus their energy on changing lives of Delawareans. 
Initial Screening Process
Our team speaks to over 30,000 Delawareans each year. Each client's case is carefully pre-screened before referring them to partner agencies.
Save Time & Money
Our resource specialists are highly skilled in determining the right agencies to help clients, giving you time and money back to spend on work that matters.
Make a Bigger Difference
Working together allows each of our organizations to use our gifts to guide, support, and help more people throughout Delaware.
We have over 5,000 partner agencies in our resource database, and we're always looking to add more. Join us so we can build a better Delaware for all.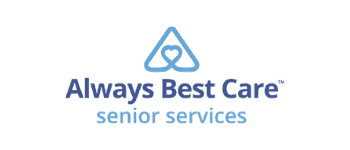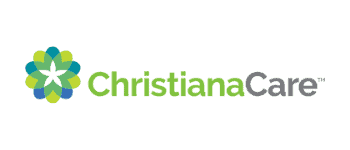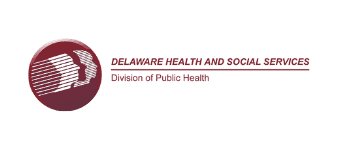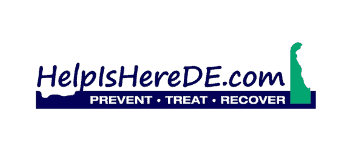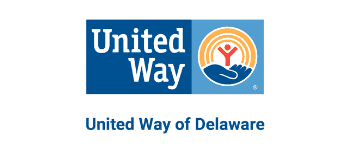 Thanks for your interest in joining the Delaware 211 resource database. After submitting your request, you'll receive a response from our team within 7 business days. We look forward to learning more about your organization.
Thanks for all you do,