With more people struggling than ever before, it's crucial that neighbors know where to turn for help. Whether they need healthy food, a safe place to live, or help paying bills, individuals and families in Delaware can get the support they need right here. When you give to Delaware 211, you make sure that people can connect to the services they need when life gets hard. Will you take a stand for neighbors in need? Join us by becoming a financial partner today.

Laws bring order and structure to our communities. Many of our laws promote initiatives that build safer neighborhoods, better schools, and opportunities for stable employment. But not all laws afford equity in all areas of life for everyone. If you are passionate about fighting for public policy that helps to improve life for all Delawareans, then we highly recommend visiting United Way of Delaware's Advocacy page. Once there, you'll learn about different ways to become an advocate, and the bills lawmakers are discussing in the current session.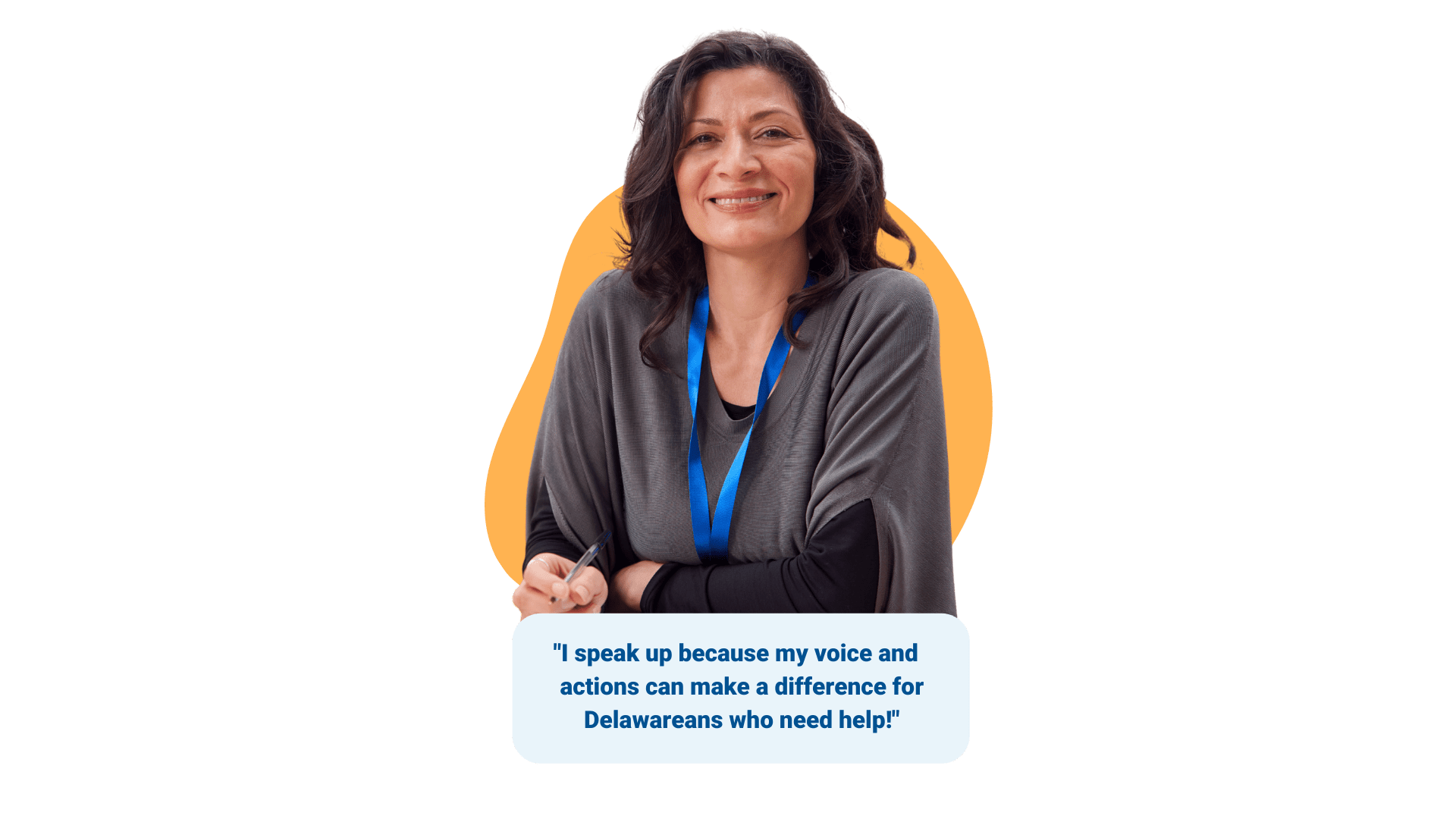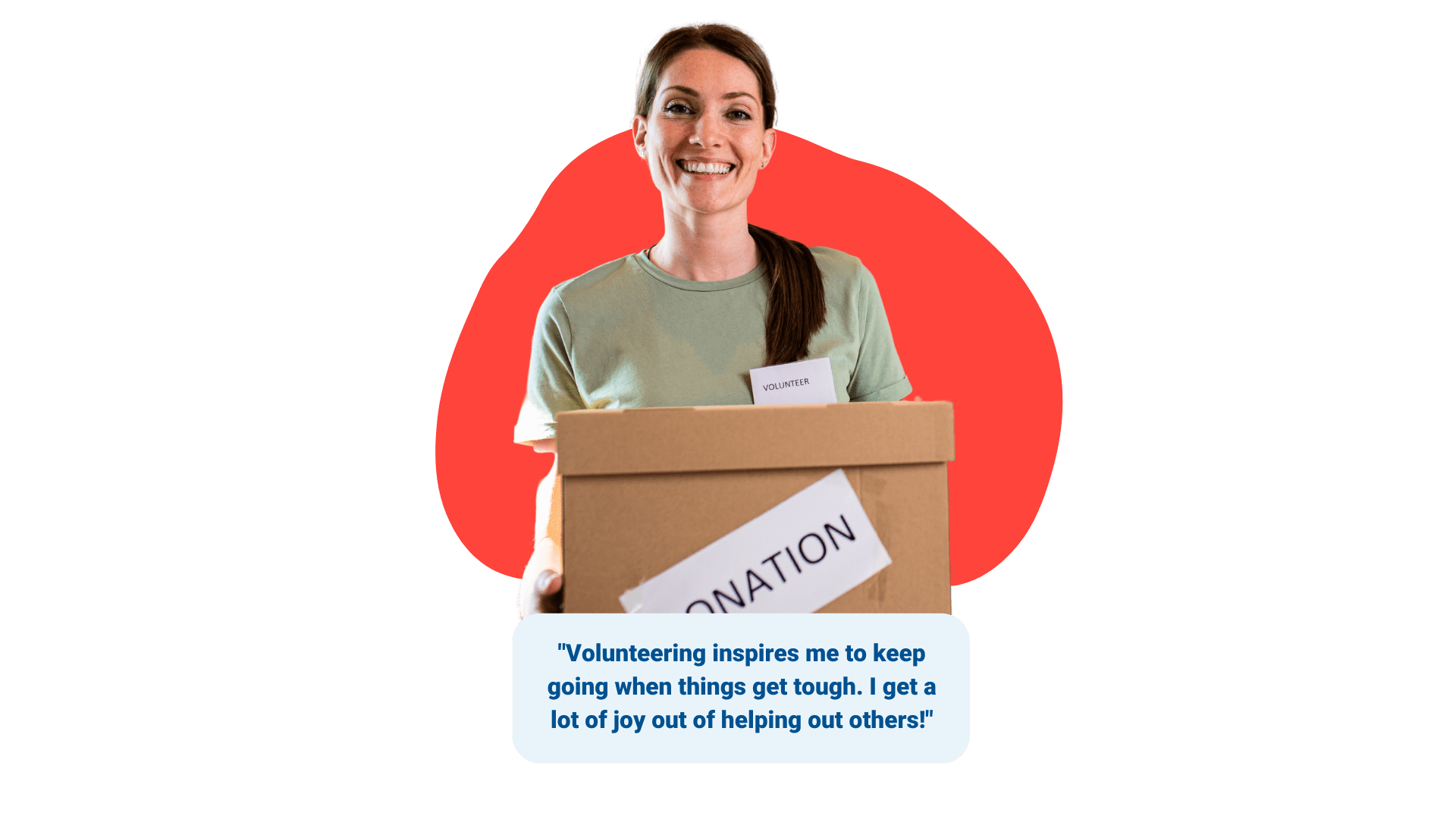 Delaware 211 and our partner organizations are always looking for passionate volunteers who want to give back to the community. The truth is our state has many excited, creative people who aren't afraid to roll up their sleeves and do work that matters. Volunteers in Delaware make a difference. So if you're interested in sharing your gifts and working alongside like-minded Delawareans, we invite you to check out the current volunteer opportunities on United Way of Delaware's Volunteer Portal. We hope to serve with you soon!
Contact our team or search our easy-to-use online resource directory to get help now!